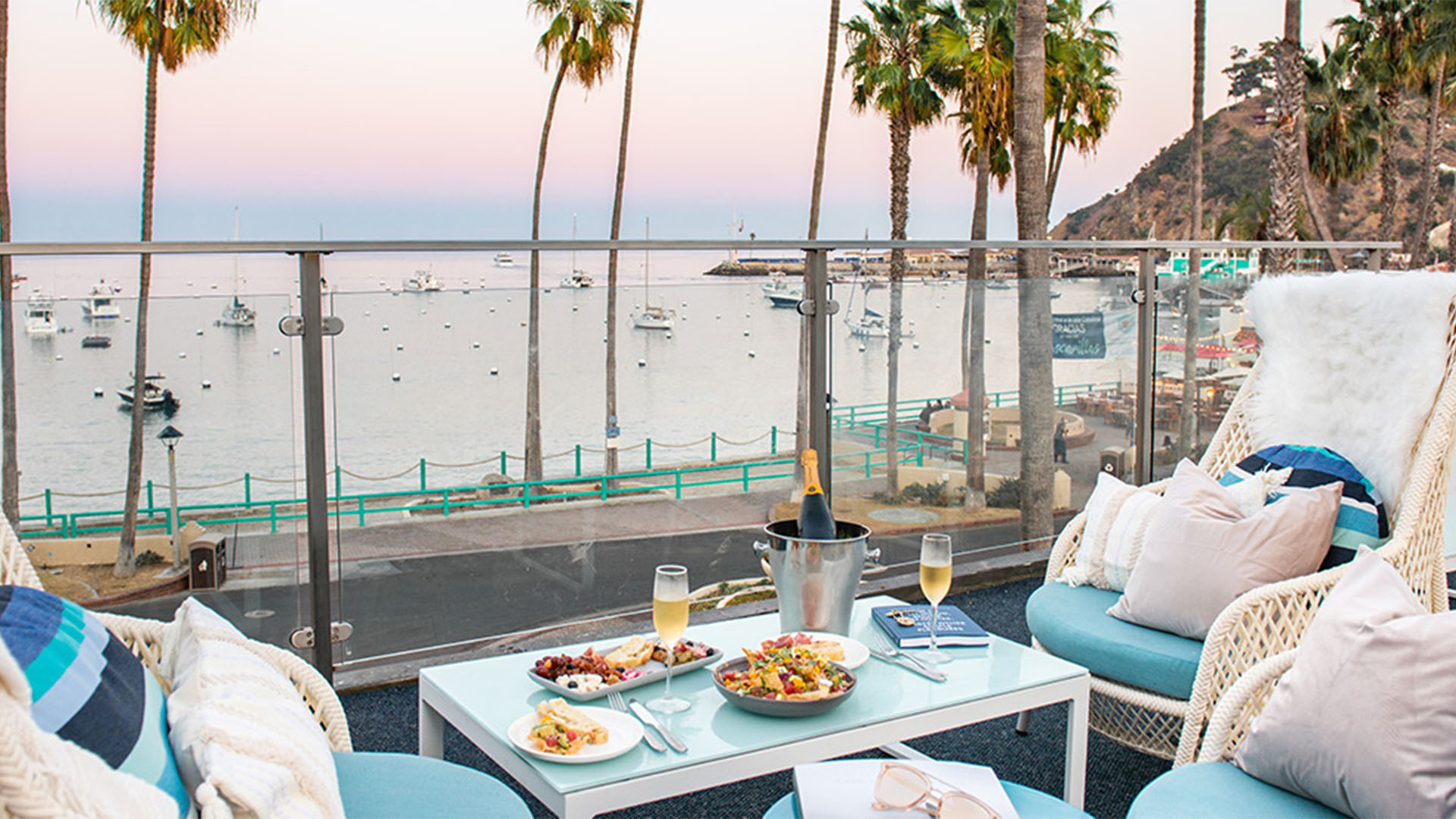 Destination: Catalina Island : Avalon, CA
Just a short boat ride from the mainland, Catalina is an escape from the hustle and bustle as you set your clock to island time. Pair water with wander; a locale perfect for ocean adventures is accompanied by cozy streets lined with eateries and shops.
Tie up and stay a while, our sunny shores are waiting. Settle into this charming hotel for a romantic weekend getaway or adventure retreat on the island. Bellanca's oceanfront sundeck lends a relaxing lounge to soak up the rays while its locale is just footsteps from enjoying a cheeky cocktail and bite from The Naughty Fox. Explore the island by golf cart before diving into a day of snorkeling, zip lining or sailing.
Destination:
Catalina Island : Avalon, CA
Website:
Eat & Play at Bellanca Hotel