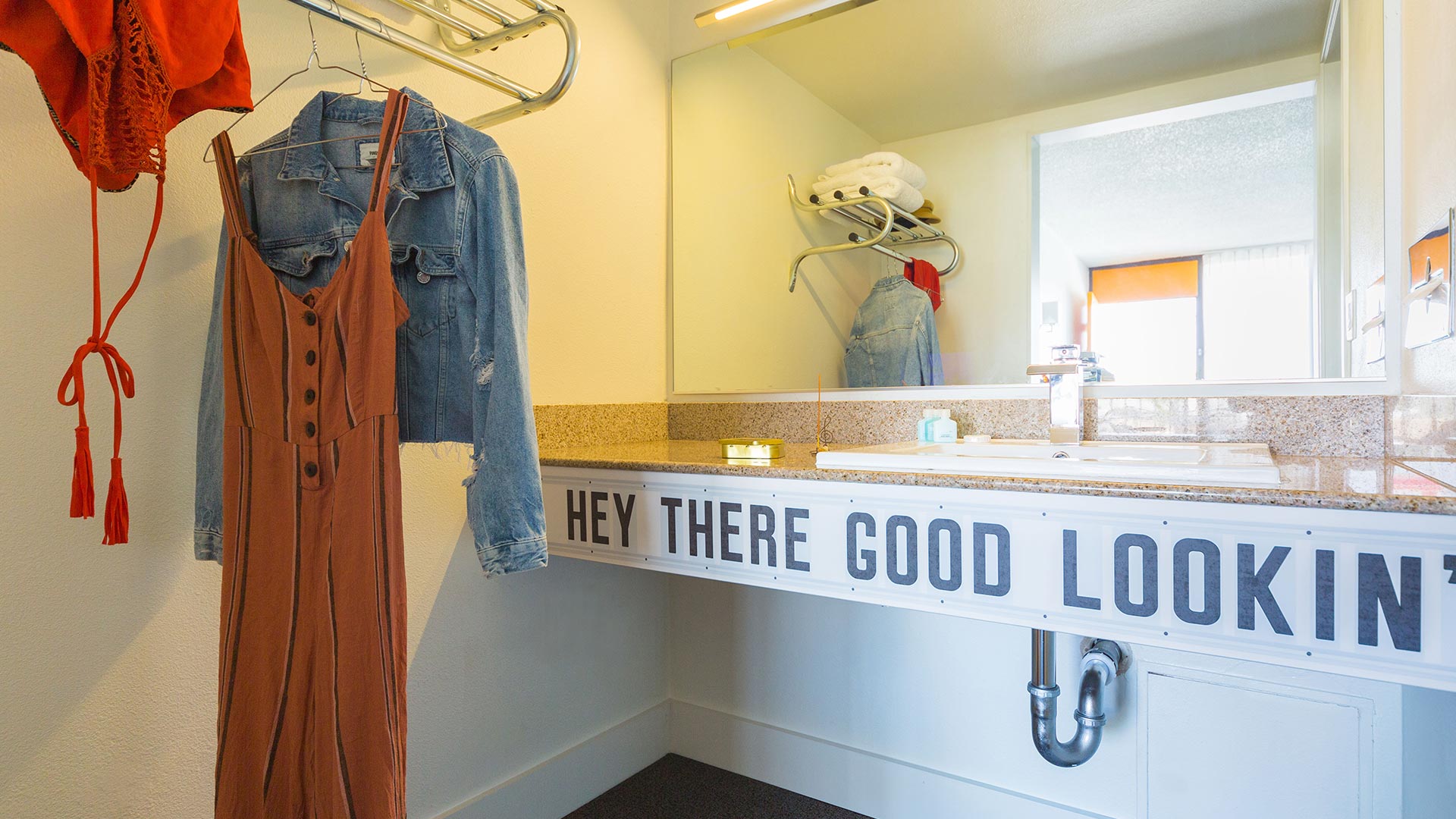 Destination: Chula Vista, CA
A dynamic city with an international setting located just seven miles from downtown San Diego.
The Rambler Motel has been radically redone to meet the needs of the modern traveler. Affordable and delightful, the motel is surrounded by San Diego's best attractions, nightlife and shopping. Rest your weary head in one of our cozy rooms after a day of pool splashing and arcade games.
Destination:
Chula Vista, CA
Venues:
Crank'ed Coffee
Seven Mile Casino
Website:
Eat & Play at The Rambler Motel
Whatever floats your boat...or swan
HIP POOL
Refuel with our tasty brews
CRANK'ED COFFEE
Feeling lucky? 
SEVEN MILE CASINO